Unlock Art™, a unique access to culture
#Unlockart
Le Méridien establishes unique partnerships to allow guests access to contemporary cultural centers around the world. Enjoy a fascinating cultural experience near some Le Méridien hotels thanks to the Unlock ArtTM pass left in your room.
Enrich your travel experience by discovering a cultural, artistic and local place that reveals an unprecedented facet of the destination. These partnerships around the world does more than open doors: it opens minds.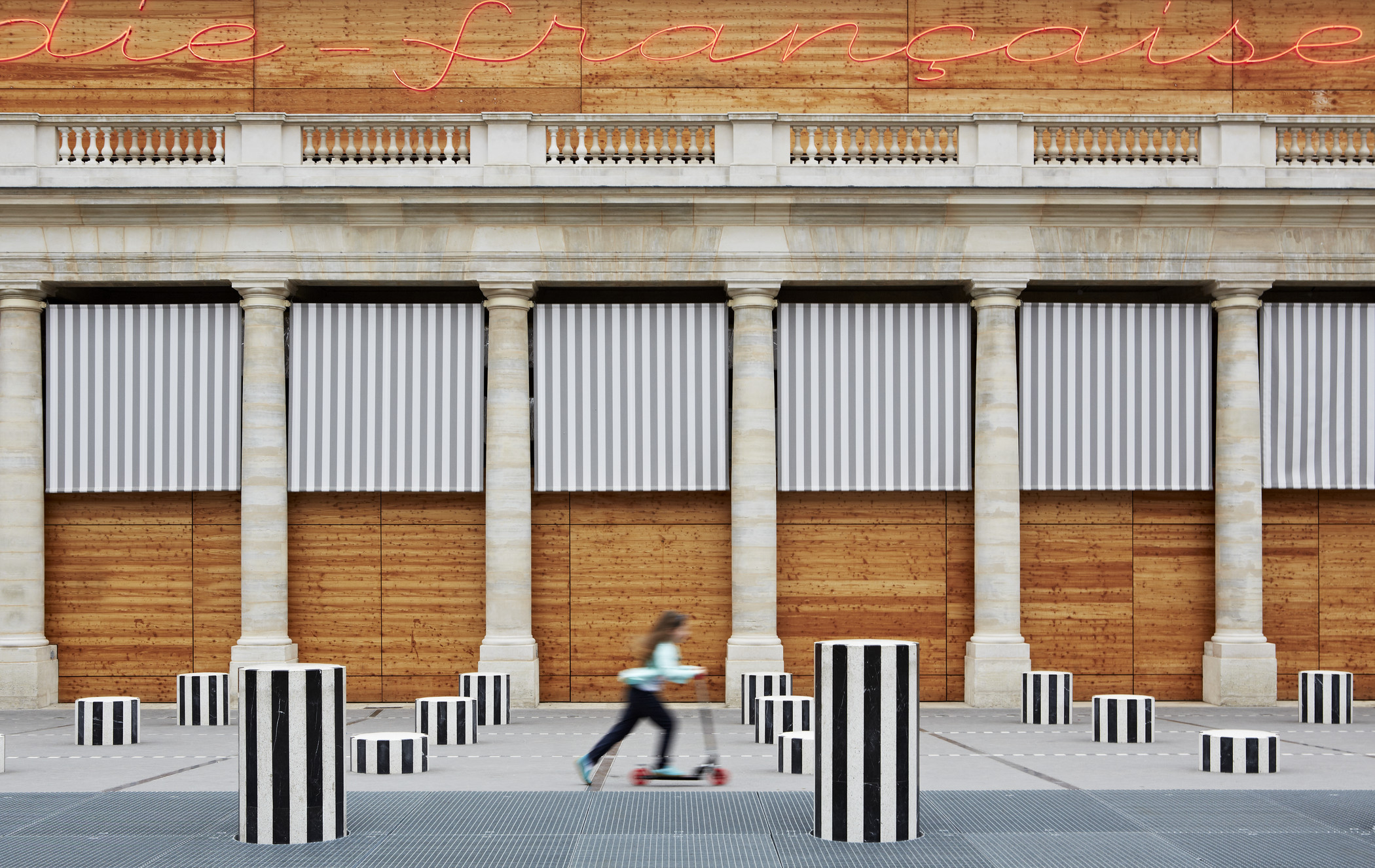 The Musée Picasso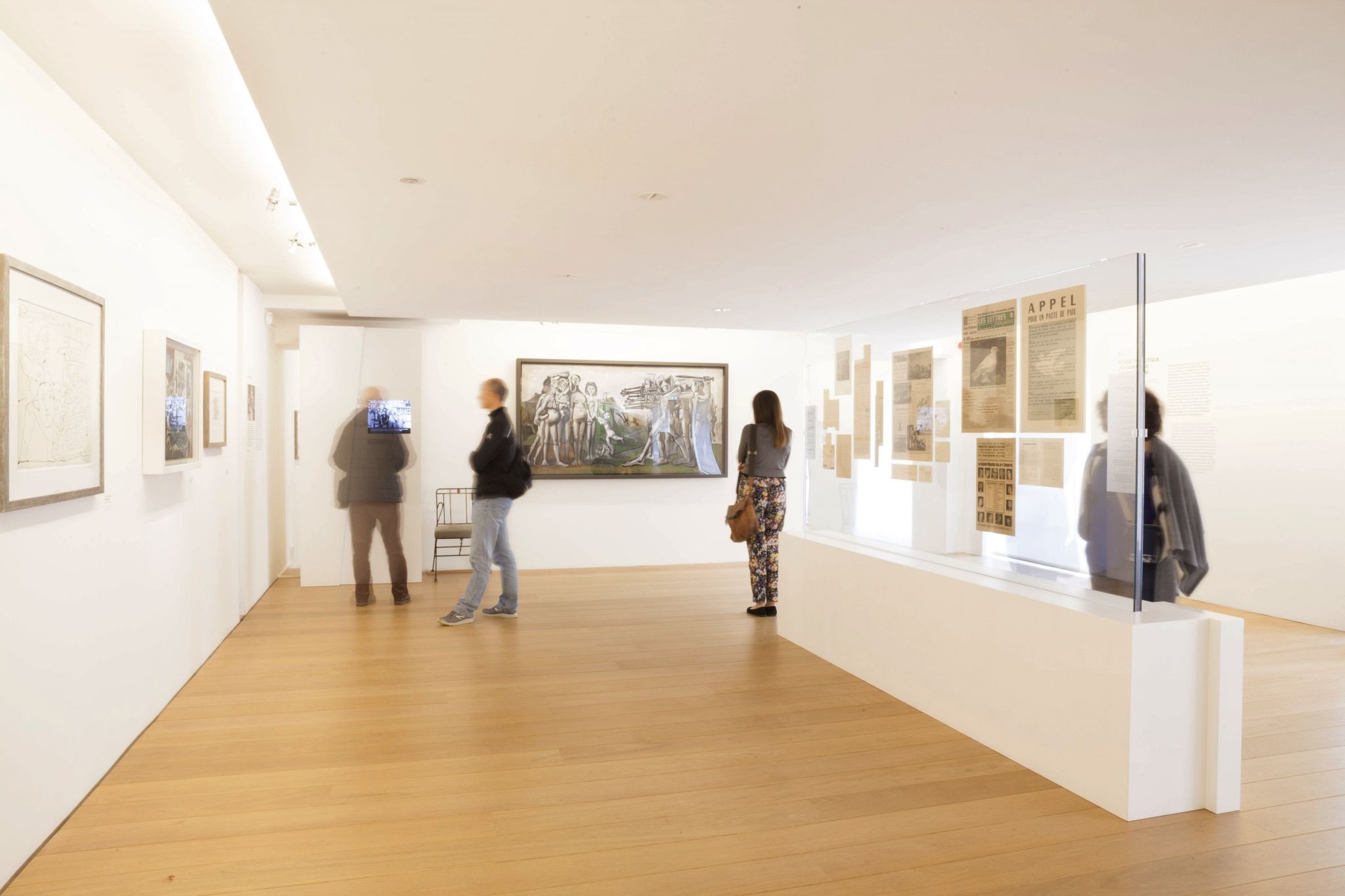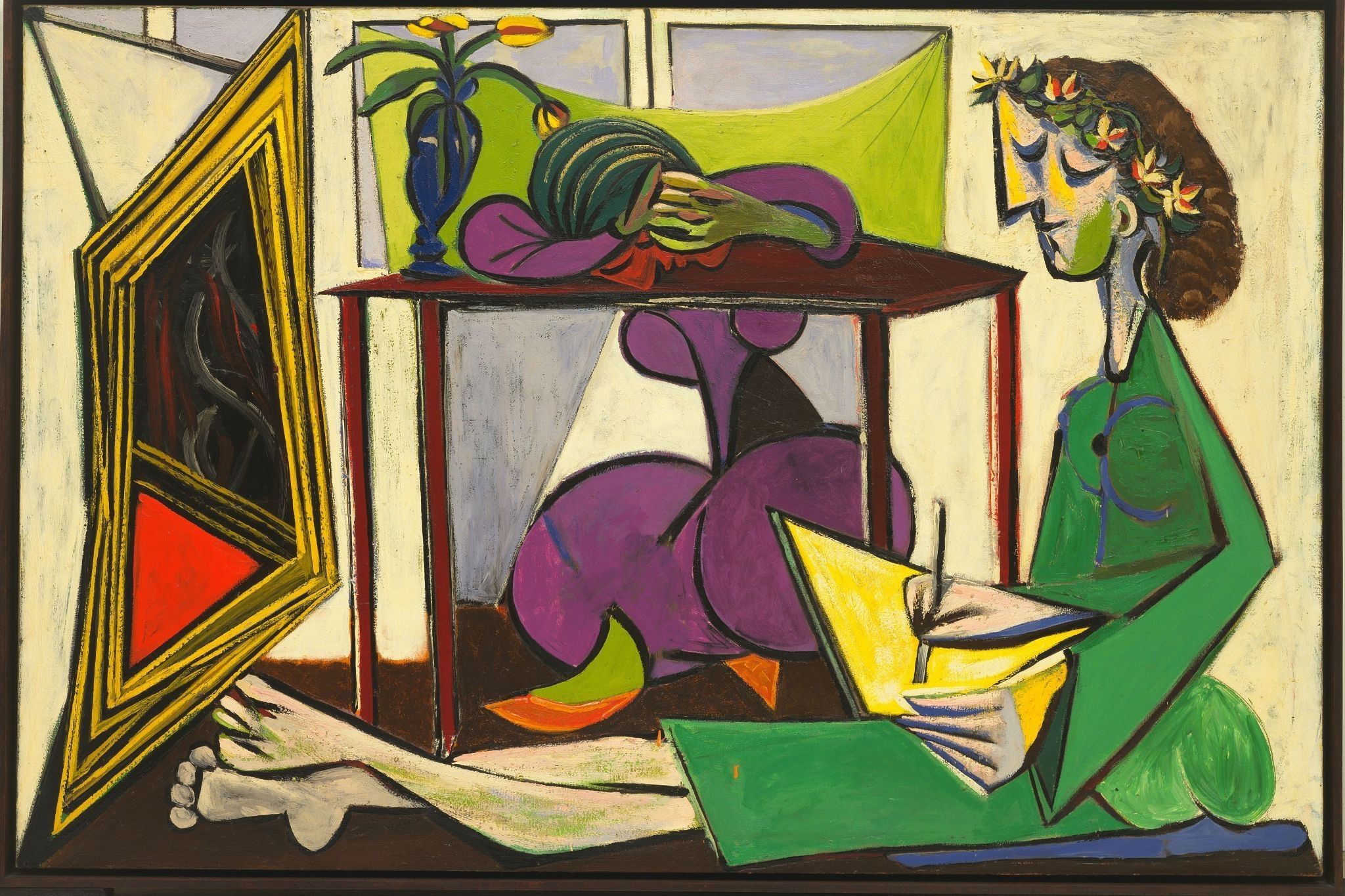 Le Méridien Etoile's Unlock Art partner is the Musée Picasso, hosts the greatest collection of artworks from this major artist of the 20th century. Be immersed in the creative process of this artistic icon, who was always dearly attached to France.
Grab the pass in your room and get free access to this institution, located in the prestigious Hôtel Salé, architectural gem of the 17th century. The journey through the paintings, sculptures, drawings, engravings and the unique archival fonds (sketches, drafts, photos…) offers a new perspective on the life and work of Pablo Picasso.
The program of the museum also explores the artists that Picasso forged links with and the women and men who inspired him. The rooftop café, shop and bookshop invite you to linger for a while and admire the architecture of the splendid building.