Journeys of Discovery of Paris with Mapiful®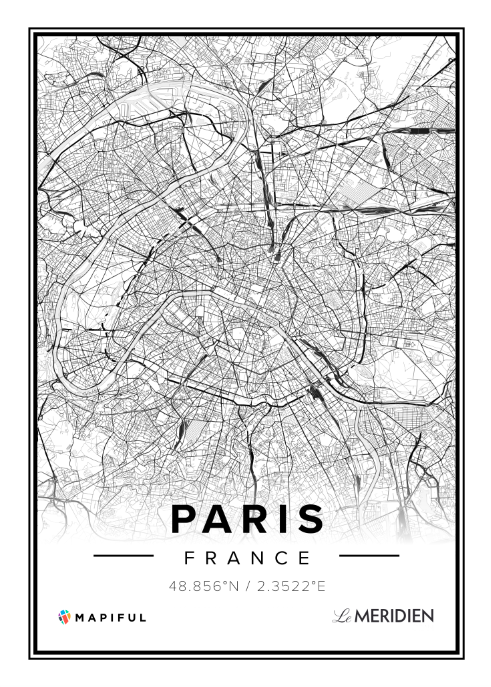 Discover Paris
To travel is to be curious to discover and be inspired.
The experience the journeys of discovery is three destinations in three different Meridien hotels. From the Méridien Hotel in Split to Paris via Rome, explore local wonders, exquisite cuisine and rich culture. Adept of new adventures, the journeys of discovery is for you.
Together with our partner, Mapiful®, and our three brand navigators @mondomulia, @luigisutera12and @cucinadigitale, journey through Paris for an experience of discovery, delight and inspiration.
Retrace the steps of our brand navigators to dine like a Parisian and discover endless marvels and mysteries.
ABOUT MAPIFUL®
More than just a map
Maps are synonymous with travel and can inspire curious-minded adventurers to continue to explore and discover.
Mapiful® create beautiful maps that certainly inspire and pique one's curiousity making them the perfect partner for our Journeys of Discovery.
To travel is to be curious
The world is at your fingertips in collaboration with Mapiful®.
Mapiful®'s story, inspired by travel and the love of it, relates to THE Le Méridien guest who is curious, creative and inspired by travel.
How it works ?
Upon checking in, guests will be greeted in their room with their experience package, including their own Mapiful map.
The goal is to make this trip an unforgettable experience by discovering the best of French cuisine and culture, as well as the most unique places.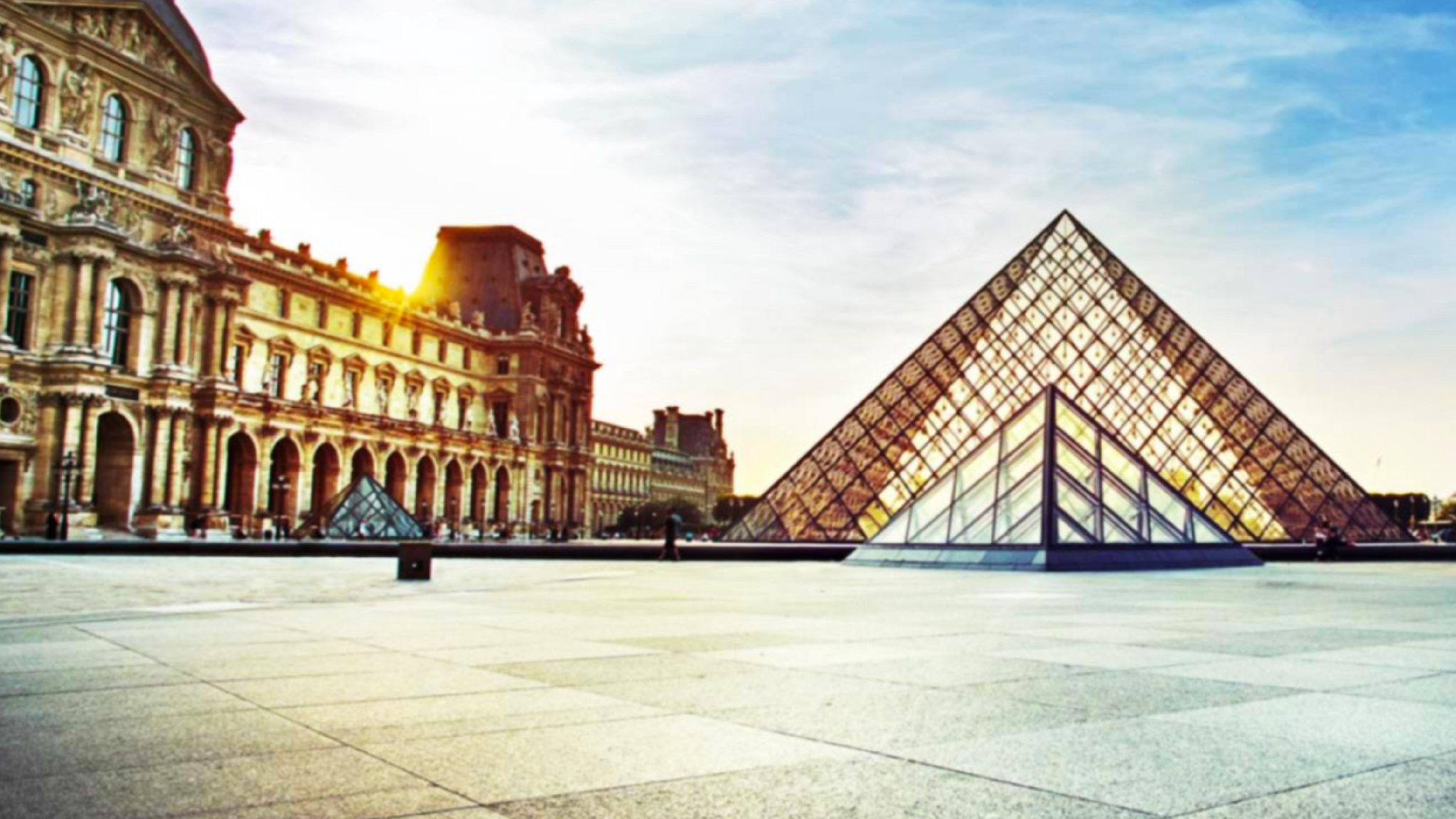 ---
Journeys of Discovery. Rates from €229 (per night)
Discover Paris as a real Parisian: let us show you the best of its cuisine, its culture and its most unique places !
Stay at Le Méridien Etoile (room + buffet breakfast)
A Paris Mapiful® map
Unlock Art access at Picasso Museum
In-room éclairs tasting
Sparkling cocktails tasting at the Jazz Club Etoile
20% discount on food at Ma Chère & Tendre restaurant
This offer is available for a stay between February 25th and May 31st, 2018.
Terms & Conditions
© 2018 Marriott International, Inc.
Cuisine
Follow Le Méridien brand navigator, @mondomulia and unlock French cuisine dining like a local.
Passionate about cuisine, Giulia MULE has a particular to love for brunch, baking and great coffee.
Culture
Follow Le Méridien brand navigator, @cucinadigitale and unlock Parisian's rich cultural fascinations.
Nicolee DRAKE is a professional photographer and designer who on her travels as a special talent for finding the right shot.
Coordinates
Follow Le Méridien brand navigator, @luigisutera12 and unlock Paris's many marvels.
Also known as "the guy with the mirror", Luigi SUTERA giving a unique perspective on the destination through the use of mirrors.
Cuisine
BEGIN YOUR JOURNEY TO DISCOVER CUISINE IN PARIS
Culture
BEGIN YOUR JOURNEY TO DISCOVER PARIS'S RICH CULTURAL FASCINATIONS
COORDINATES
BEGIN YOUR JOURNEY TO DISCOVER PARIS'S MOST ICONIC COORDINATES