Unlock Art Cultural Program

Le Méridien establishes unique partnerships to allow guests access to contemporary cultural centers around the world. Enjoy a fascinating cultural experience near some Le Méridien hotels thanks to the Unlock ArtTM pass left in your room.
In addition, the room key cards are true artworks, created by Hisham Bharoocha, Sam Samore, and Yan Lei, all members of the LM100TM collective. This unique series of key cards can be collected and does more than open doors: it opens minds.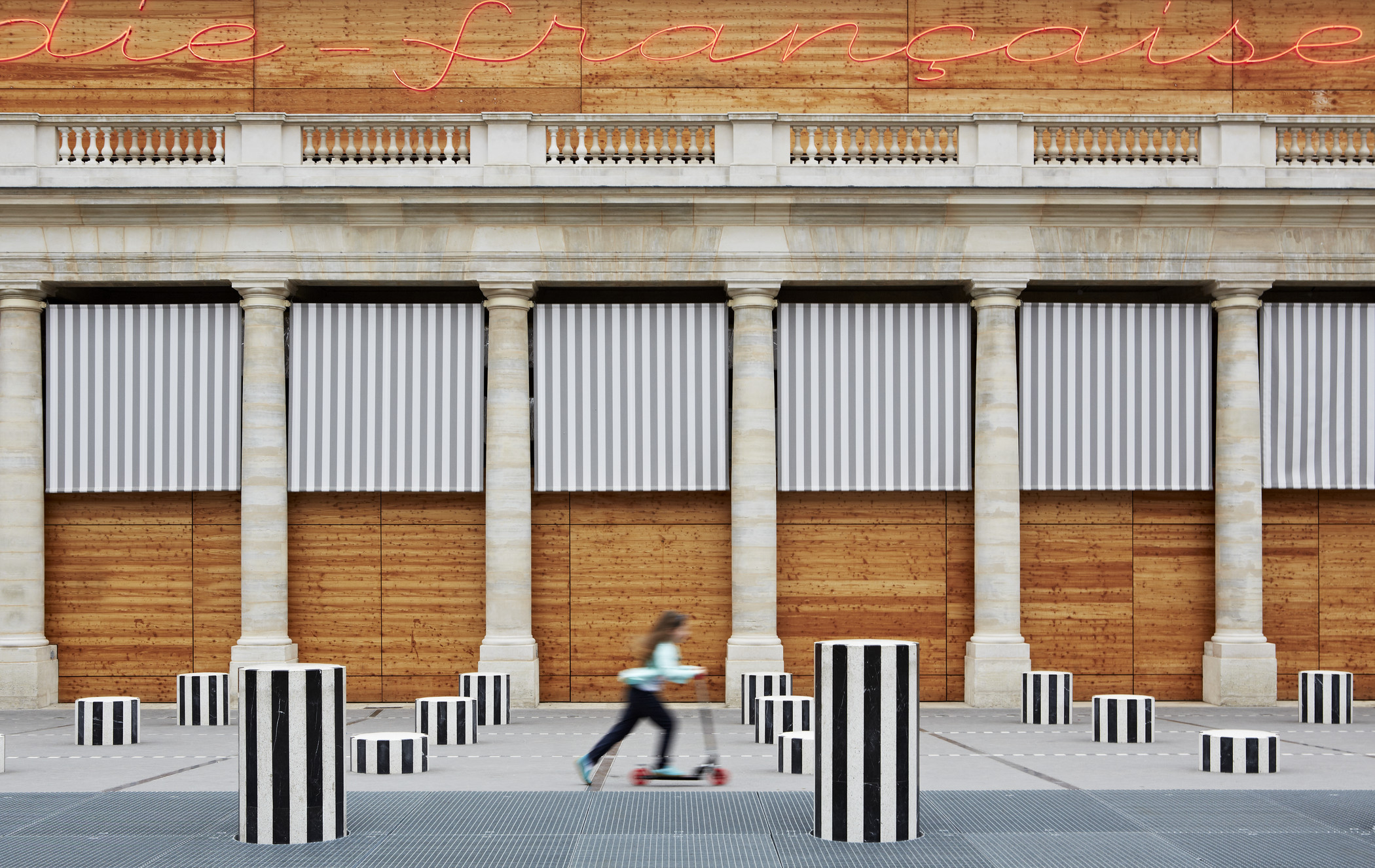 Palais de Tokyo
Le Méridien Etoile's Unlock Art partner is the Palais de Tokyo, a 21st century cultural institution where today's artists and arts audiences explore the emergence of new and unexpected forms of expressing action, thought and the act of living itself.
Grab the pass in your room to explore Paris in a different way and get free access to this stage for the interplay between the creative spirit and contemporary society. The Palais de Tokyo invites contemporary audiences and artists to investigate new behaviours, forms, and expressions of beauty.
With a restaurant, a shop and a bookshop, the Palais de Tokyo is a truly vibrant place that unhesitatingly mixes conceptual art and chainsaw sculpture contests, minimalism and zombies, to let people see contemporary art in an up-to-the-minute and complex-free way. Discover all the latest news about Le Palais de Tokyo
Our UNLOCK Art partnership is constantly developing, becoming ever-closer and more dynamic thanks to an increasing number of initiatives: meetings with artists, exhibitions of works of art, private viewings, video content and interviews with artists.