Parking at Le Méridien Etoile

Le Méridien Etoile offers a covered parking, located just underneath the hotel.

The entrance is located rue Waldeck Rousseau and the elevators will take you right into the hotel lobby.
The standard parking costs are €4.40/hour or €37.20/24h. However, hotel and restaurant guests get a special discount on all parking costs.
Stay one night at Le Méridien Etoile and get a 20% discount.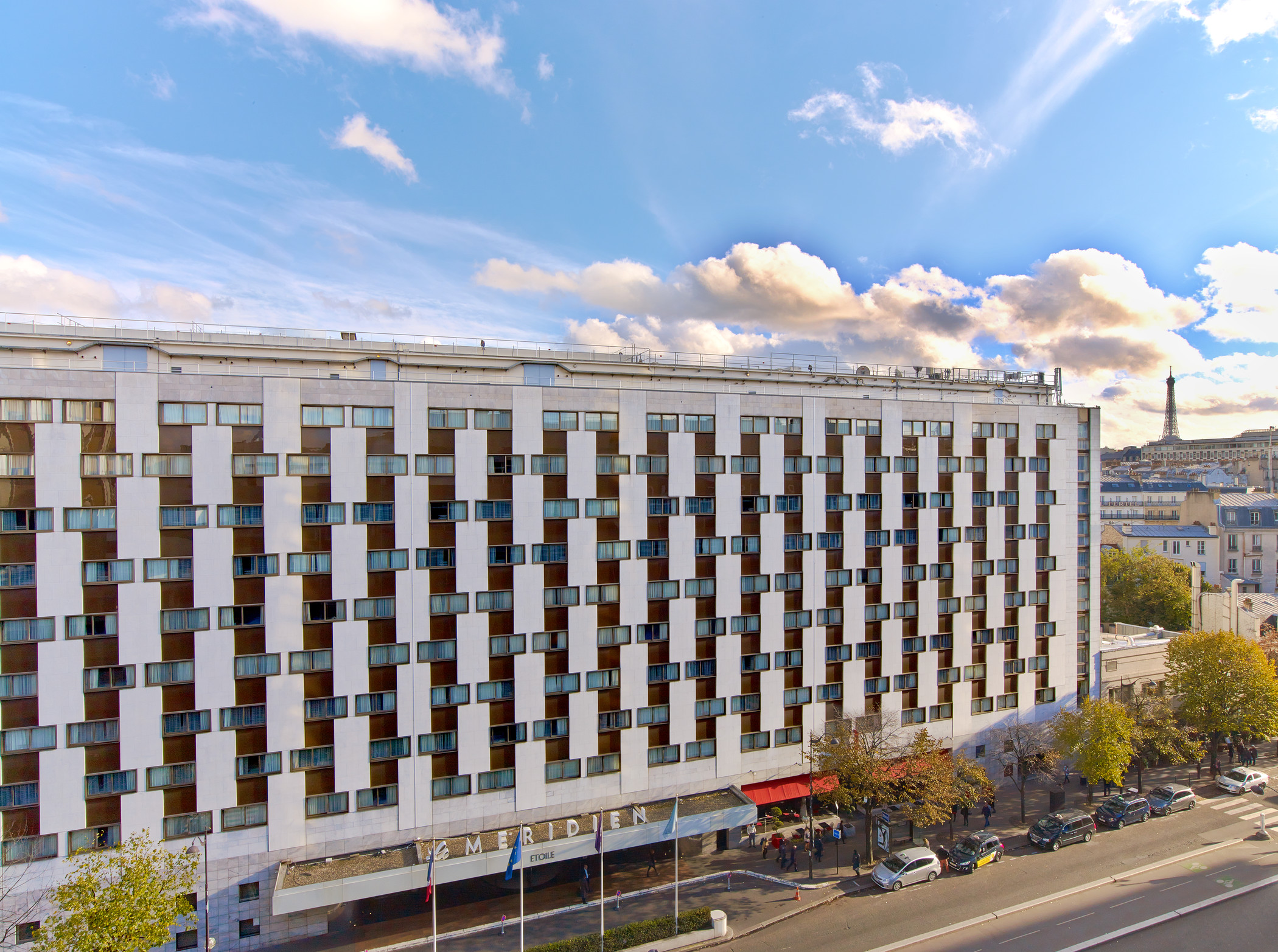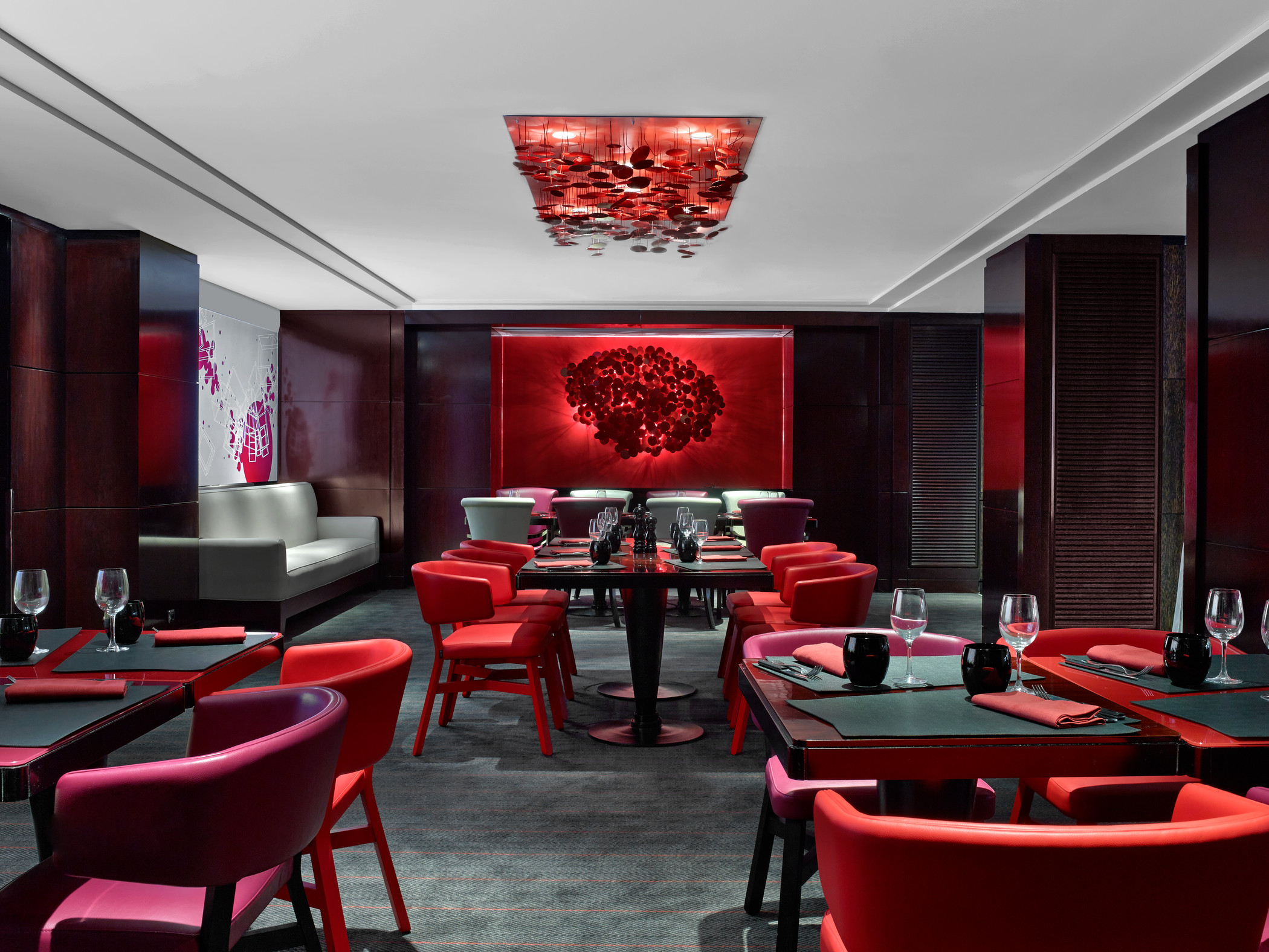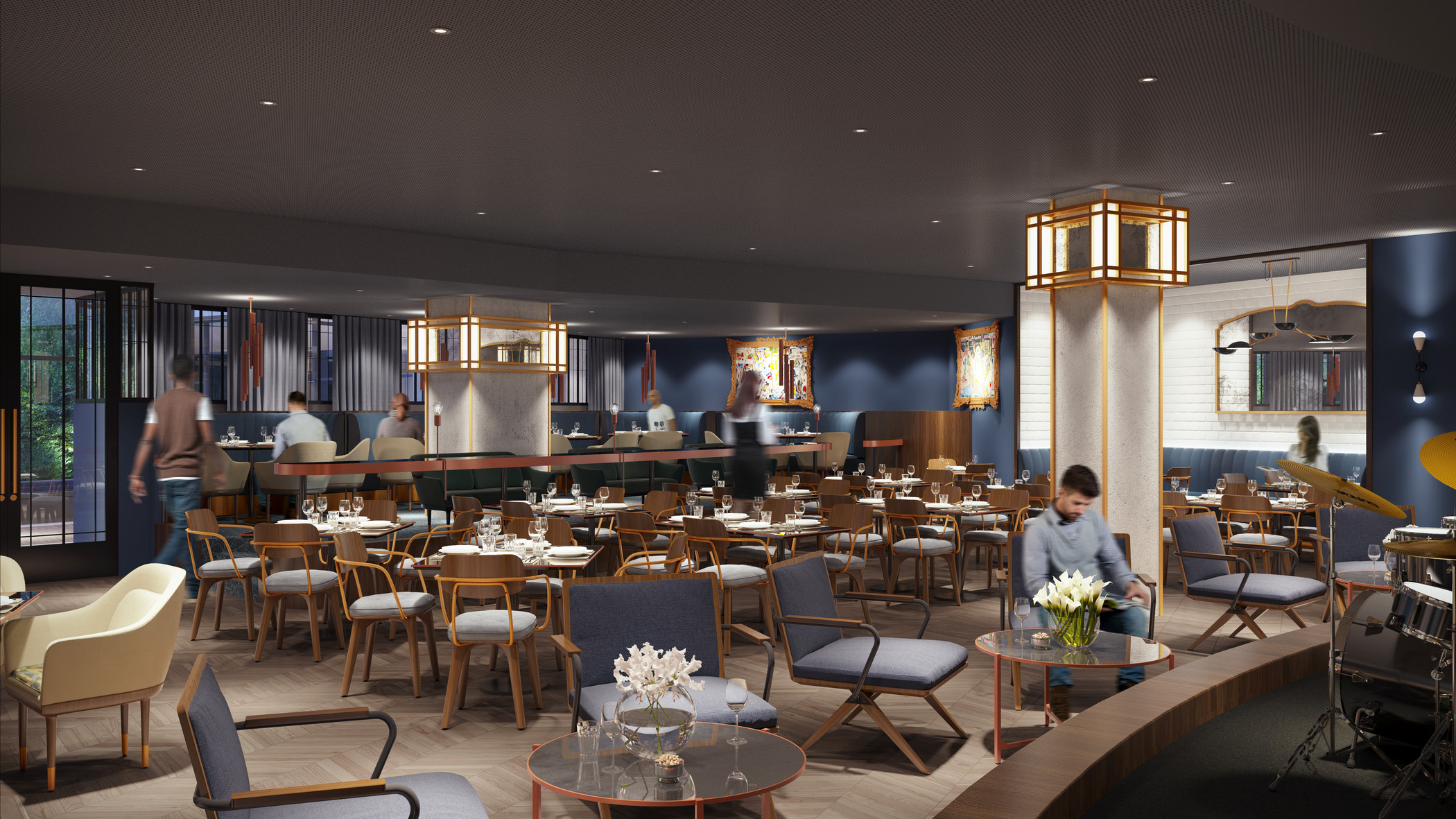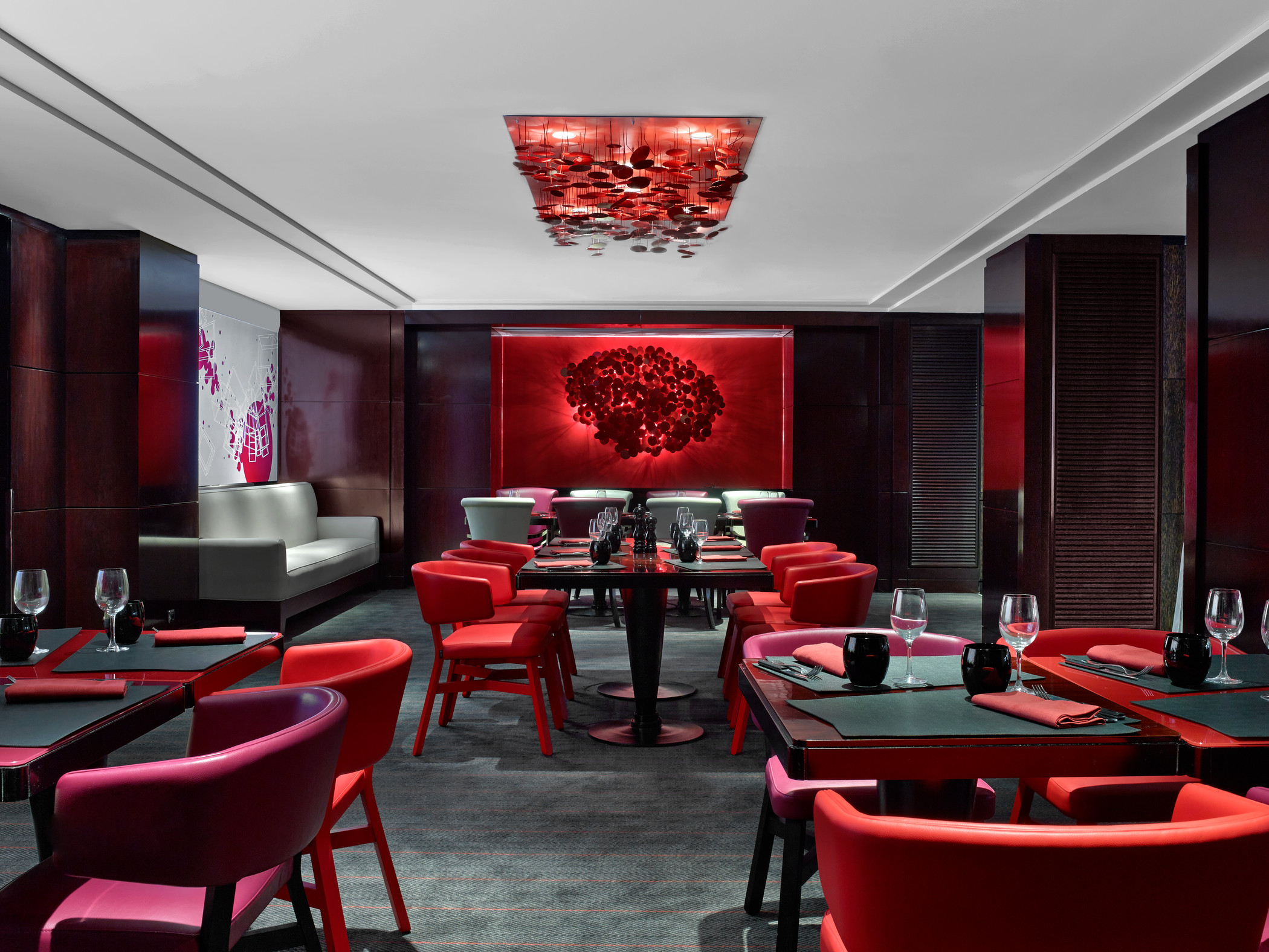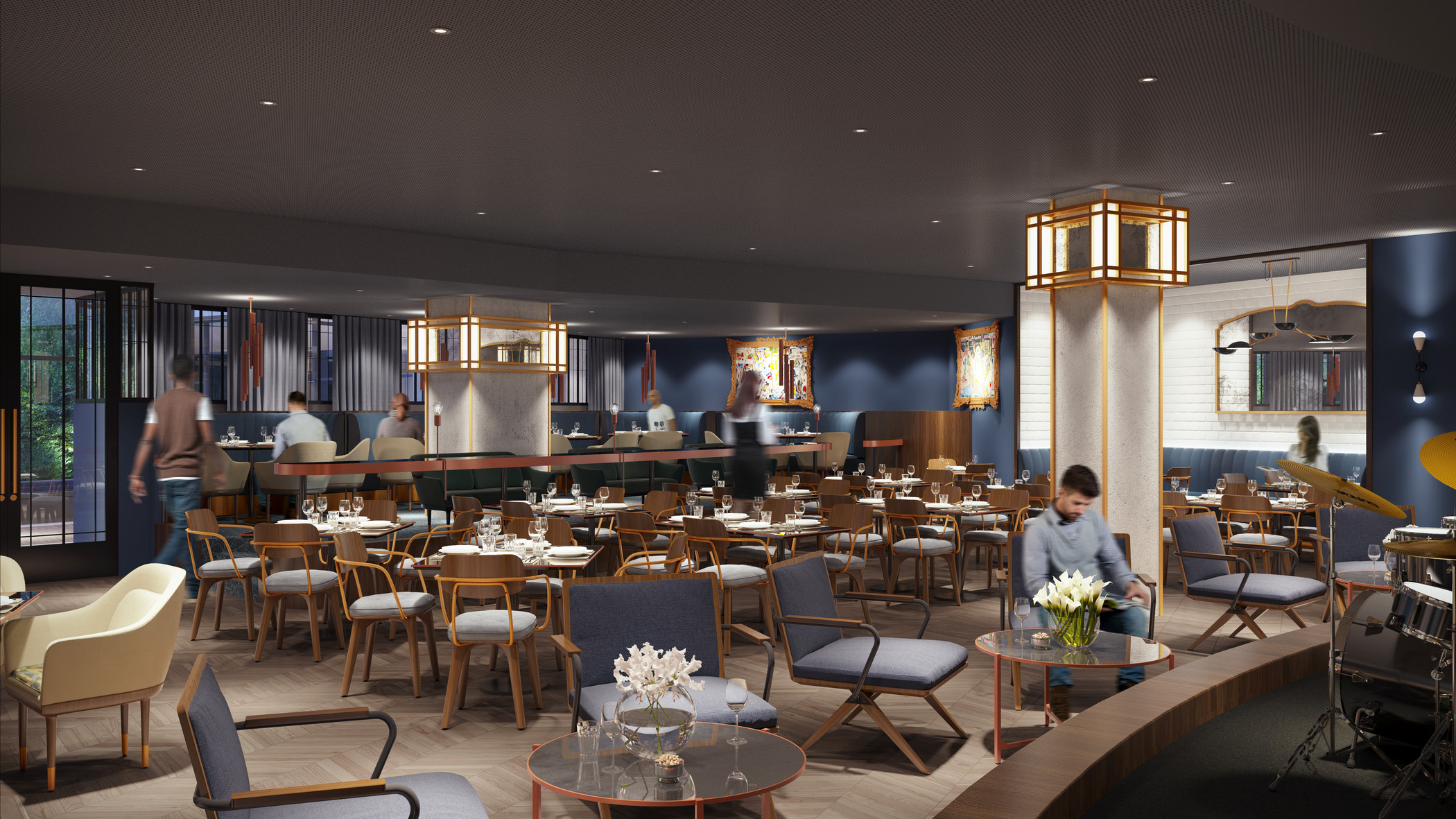 Special discount

Enjoy a lunch or a dinner at Ma Chère & Tendre and take advantage of one hour complimentary parking.

Visit Ma Chère & Tendre website >
Every Thursday, enjoy 50% discount off a concert at the Jazz Club Etoile on presentation of the bill of the day of the restaurant ma Chère & Tendre.

Visit Jazz Club Etoile website >