BOOK YOUR TABLE ONLINE THIS FESTIVE SEASON
lemeridienetoile.com/store
CHRISTMAS EVE DINNER
85€ PER PERSON (EXCLUDING DRINKS)
December 24
Buffet at espace Latitude from 8:00 pm
Gerry Messon Quartet
Book your table online >


STARTERS
Plain foie gras with toasted brioche ; Shrimp and pineapple salad ; Périgord-style salad, foie gras and gizzard ; Cod and sea urchin taramasalata tasting ; Bresaola with preserved vegetables ; Seafood selection...
MAIN COURSES

Wild mushroom-stu ed turkey.
Leg of lamb with herbs and lavender.
Roasted lean sea bass with lemongrass.

Served with grenaille potatoes and old-style vegetables casserole.
CHEESE
Assortment of ripened cheeses.

DESSERTS
Mont-Blanc and its crackling meringue, Saint Honoré style tart, Winter crumble tart, Caribbean style log cake, Le Méridien log cake, Roasted vanilla pineapple, Floating islands, Treats candy boxes...
CHRISTMAS BRUNCH
85€ PER PERSON (EXCLUDING DRINKS)
December 25
Buffet at espace Latitude from 12:30 pm
Peslier Trio
Book your table online >


STARTERS
Dill marinated salmon, Iberian style smoked tuna carpaccio, Maki and sushi selection, Le Méridien style Niçoise salad, Thai salad, soya and coriander, Lebanese mezze selection, Sliced veal in ravigote sauce, Chestnut cream, Saint Antoine crust terrine, Steamed seasonal vegetables, Seafood selection...
MAIN COURSE
Turkey roast with small onions.
Sliced rack of lamb.
Fisherman's pot.

Served with vanilla sweet potato purée and pan-fried green vegetables, preserved tomatoes and Italian olives.
CHEESE
Assortment of ripened cheeses.

DESSERTS
Dulcey chocolate tartlet, Black Forest style verrine, Revisited lemon tartlet verrine, Belle-Hélène pear with caramelized almonds, Giant Paris-Brest style éclair, Creamy dark chocolate tartlet...
BENEFIT FROM OUR SPECIAL CHRISTMAS OFFER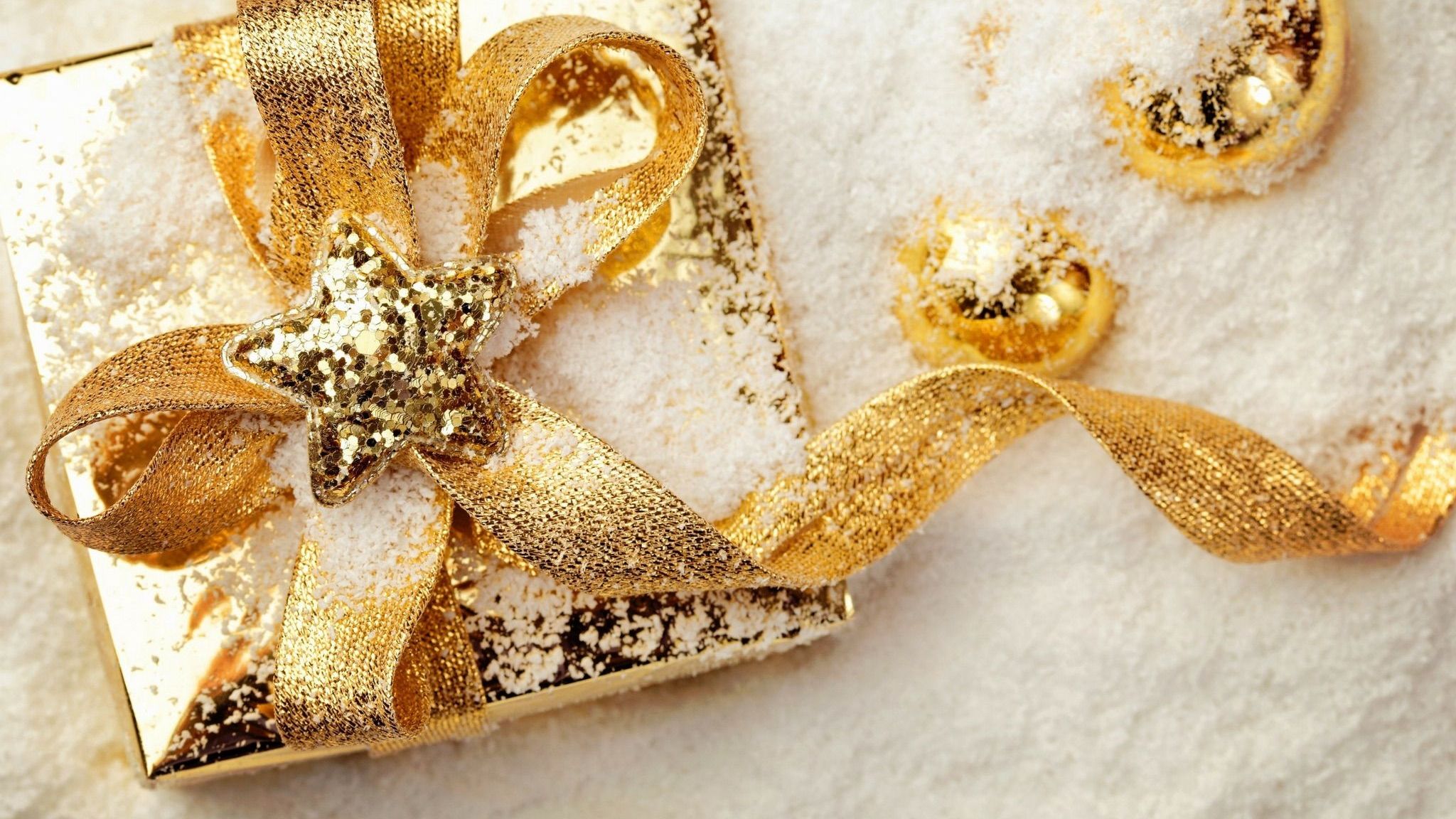 ---
BENEFIT FROM OUR SPECIAL CHRISTMAS OFFER
Celebrate Christmas in Paris with Le Méridien Etoile
Spend an inspiring Christmas in Paris with Le Méridien Etoile Christmas Package, including:
Accommodation in Urban room

Free upgrade to a Chic room upon availability

Breakfast Buffet included

Christmas buffet dinner included. (December 24th, 2017)
You can find all the details on our Christmas buffet dinner on this brochure.

Prepaid, non-modifiable and non-refundable offer

Not included in the offer: Christmas brunch (December 25th, 2017).
However it's possible to pre-reserve it for an advantageous price: €70 / by person instead of €85
Offer is valid for arrivals on December 22th, 23th or 24th 2017. This offer includes necessarily the night of 24/12
Terms & Conditions
© 2017 Starwood Hotels & Resorts Worldwide, Inc